City of Jewell....A Gem in a Friendly Setting!
Jewell is a small, but growing community centrally located in the heartland of Iowa. Friendly residents, industrious business owners and community service volunteers all contribute towards the economic growth and development of this blossoming "Gem in a Friendly Setting."
To Access the Notice of Public Hearing regarding the sale of Real Estate please click here...
From one end of this continent to the other
July 01, 2020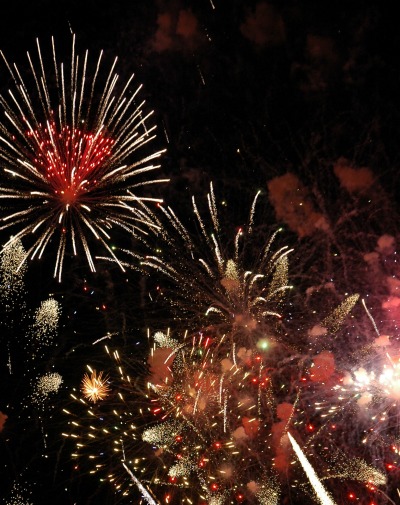 July 2020. This month, North Americans will be celebrating the birth of their country, their identity as a people and as a nation. From Winnipeg to Washington, D.C., from Calgary to Corpus Christi, from Toronto to Tallahassee, we will watch fireworks and watch parades, we will sing and laugh and make merry. And EAT. Whether your celebration will include barbecue and watermelon, or haddock and butter tarts, there will certainly be some good eats. Join the celebration!