City of Jewell....A Gem in a Friendly Setting!
Jewell is a small, but growing community centrally located in the heartland of Iowa. Friendly residents, industrious business owners and community service volunteers all contribute towards the economic growth and development of this blossoming "Gem in a Friendly Setting."
Weather this Winter Well
January 01, 2020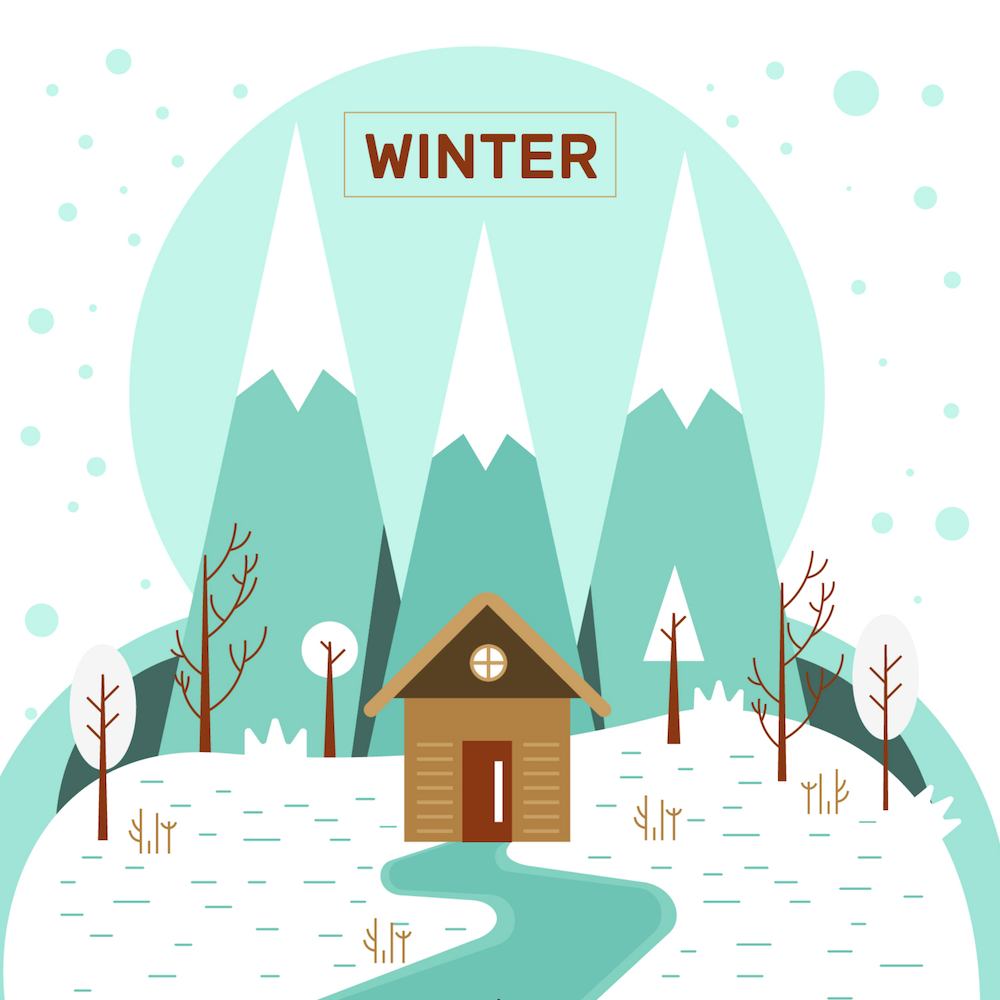 2020 is here, and it has brought wintry weather in its wake. Whether you're in Saskatchewan or Savannah, winter weather can be rough on people, animals, roads, cars, and homes. Snow, ice, and freezing temperatures can really take a toll on a home, causing expensive damages and high utility bills. Winterizing your home can help prevent unexpected surprises, such as busted pipes, and will help with energy costs.
Read on for some tips to help you weather this winter well...