Welcome to City of Jewell

City of Jewell....A Gem in a Friendly Setting!

Jewell is a small, but growing community centrally located in the heartland of Iowa. Friendly residents, industrious business owners and community service volunteers all contribute towards the economic growth and development of this blossoming "Gem in a Friendly Setting."
---
Respect. Honor. Remember.
November 01, 2023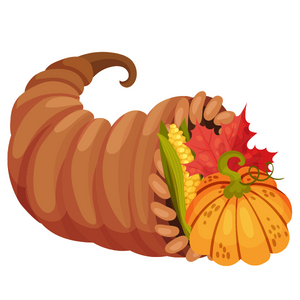 November marks the time of year where the hustle and bustle of the day is filled with festive cheer and time with family. This year, as we reflect on where we have been, we are grateful for the lessons learned and the opportunities given. We are grateful to celebrate the holidays with those important to us, and we keep those who keep us safe (at-home and abroad) in our minds and hearts.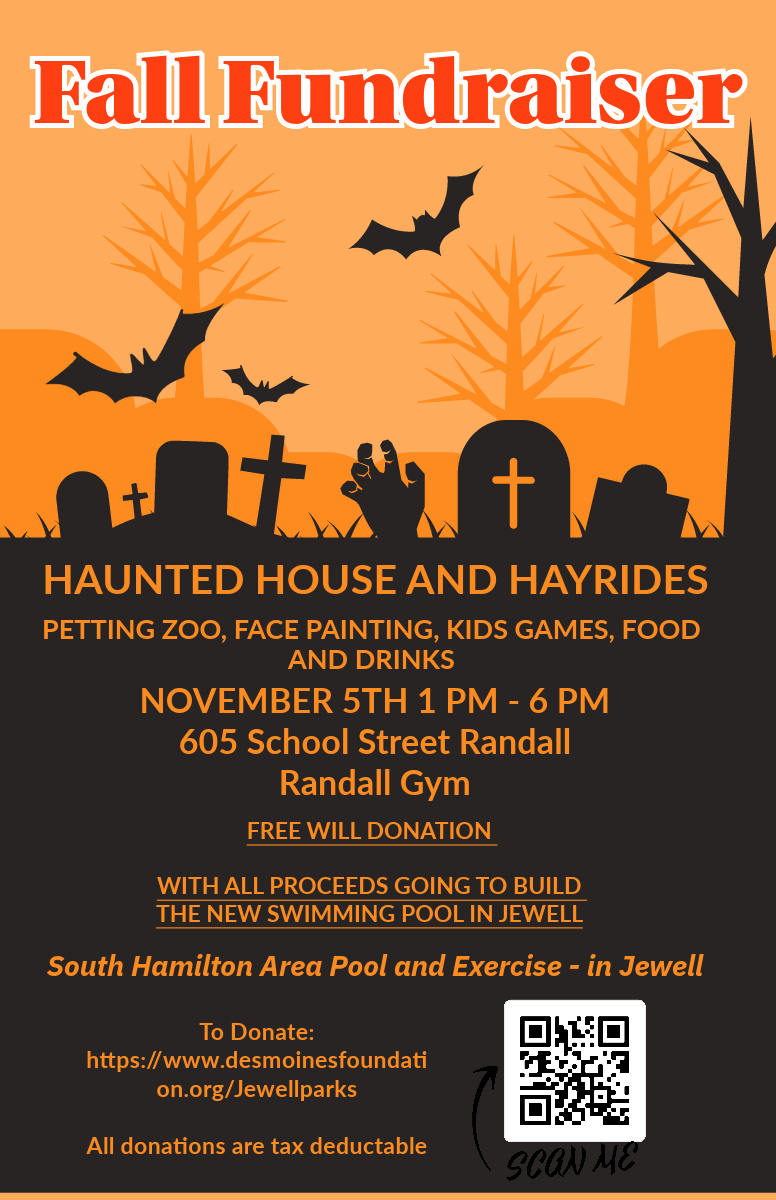 Pool Fundraiser
Featured News
Operation Christmas Meal
12/6/2023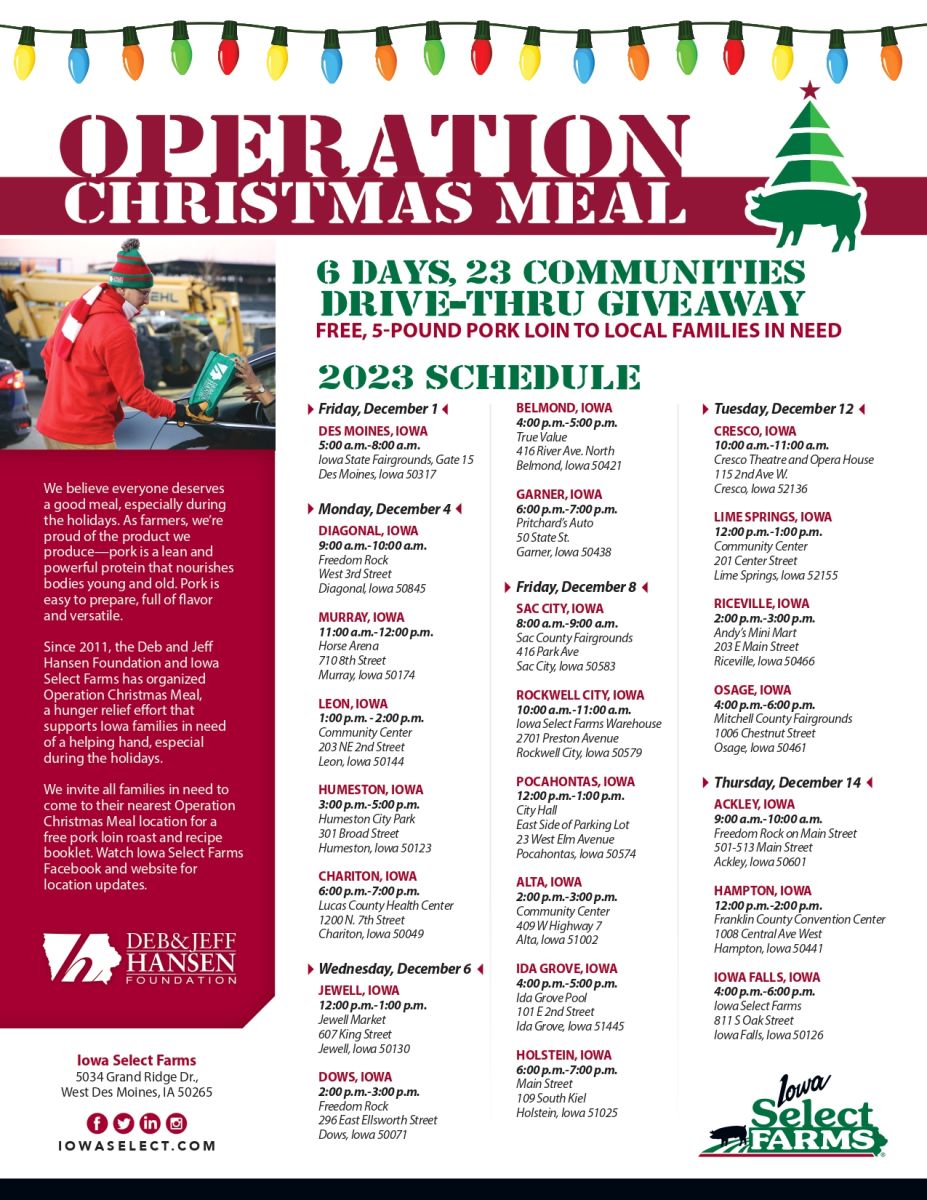 Notice to Bidders
11/28/2023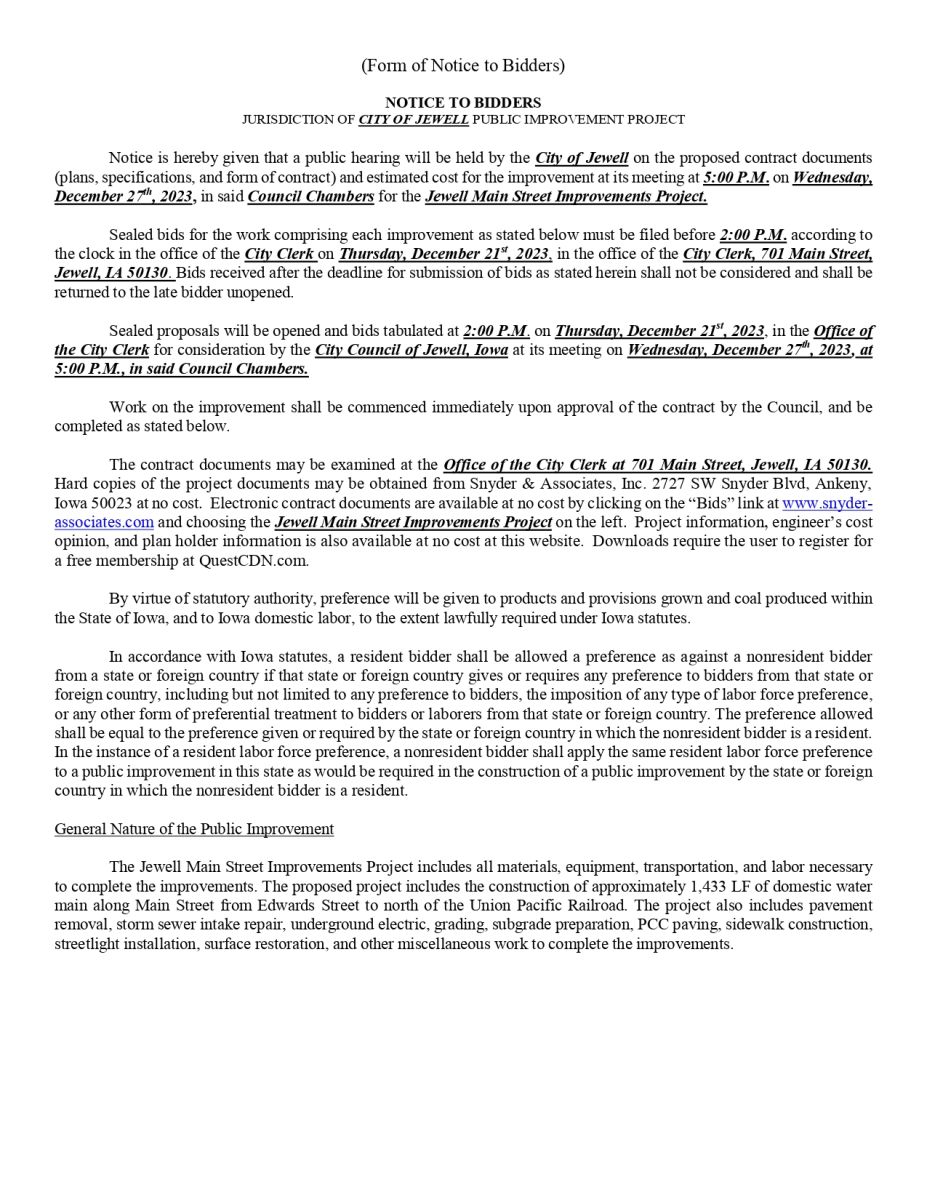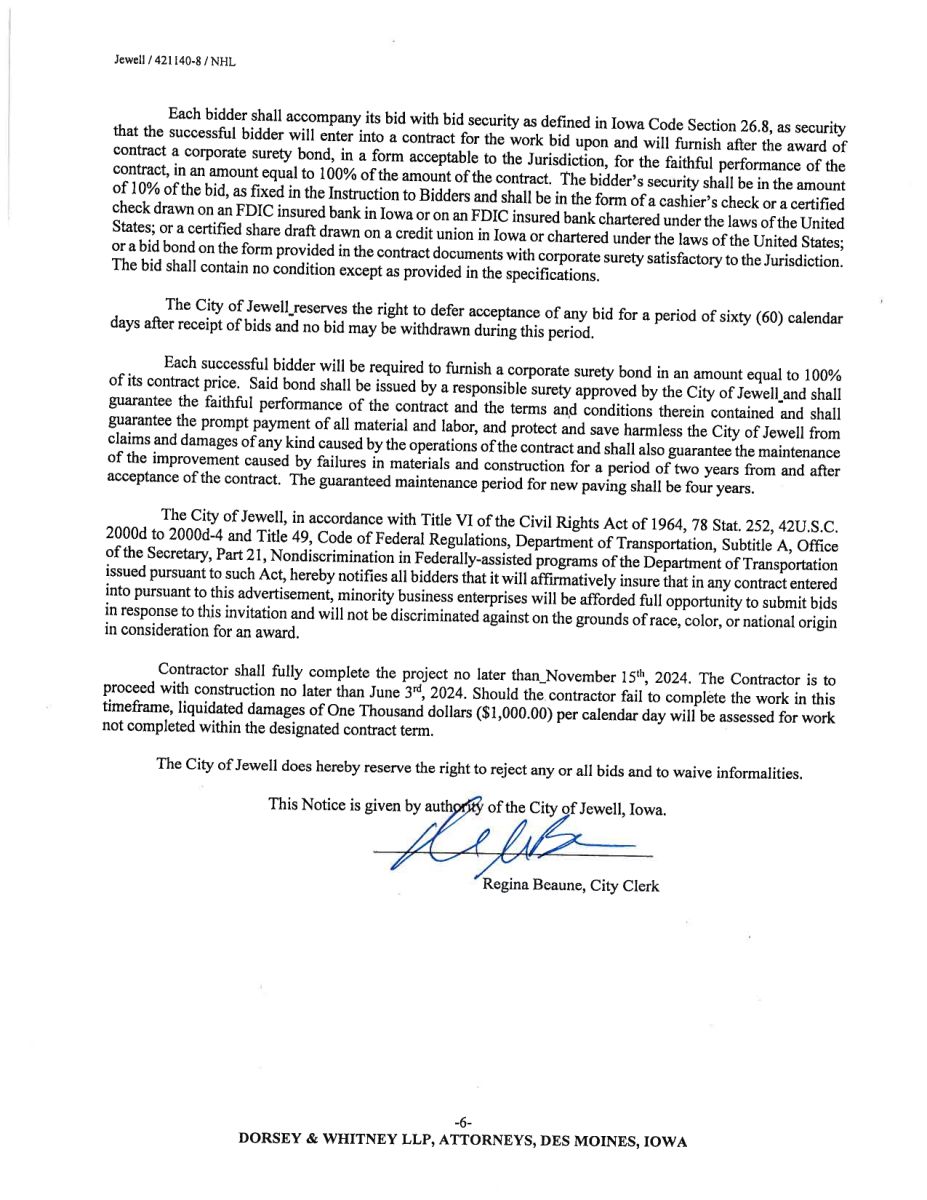 Congratulations
11/8/2023
Congratulations and best of luck to Mickey Walker, Scott Rohloff and Steven Butler on their newly elected positions. The City would like to express their sincere gratitude and appreciation to Leo Reiter, Chris Roethler, and Susan Lorenzen for their years of service to the City of Jewell.