City of Jewell....A Gem in a Friendly Setting!
Jewell is a small, but growing community centrally located in the heartland of Iowa. Friendly residents, industrious business owners and community service volunteers all contribute towards the economic growth and development of this blossoming "Gem in a Friendly Setting."
Are you drinking enough water this winter?
February 01, 2020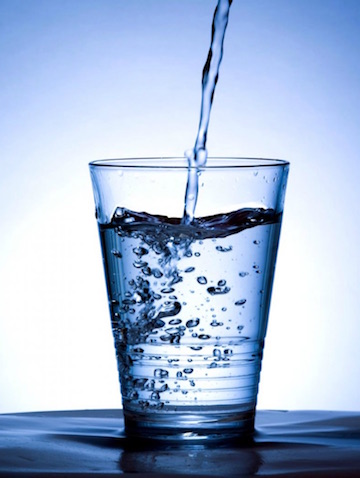 Chapped lips? Dry skin? Headaches? Nosebleeds? Dry cough? Fatigue?
These are all signs that you might not be getting enough water this winter. In the summer, when you're hot and sweaty, your body keeps reminding you that you're thirsty and NEED water. But in the winter, when you're cold and shivering, it's all-too-easy to neglect hydration. Your body doesn't feel as thirsty, and it's much harder to recognize that you haven't been drinking much water. That's why you have to consciously remember to drink enough water in the winter, when the air is dry and the heater is working overtime.
Drinking more water can help. Read on...