City of Jewell....A Gem in a Friendly Setting!
Jewell is a small, but growing community centrally located in the heartland of Iowa. Friendly residents, industrious business owners and community service volunteers all contribute towards the economic growth and development of this blossoming "Gem in a Friendly Setting."
Coronavirus (COVID-19)
March 25, 2020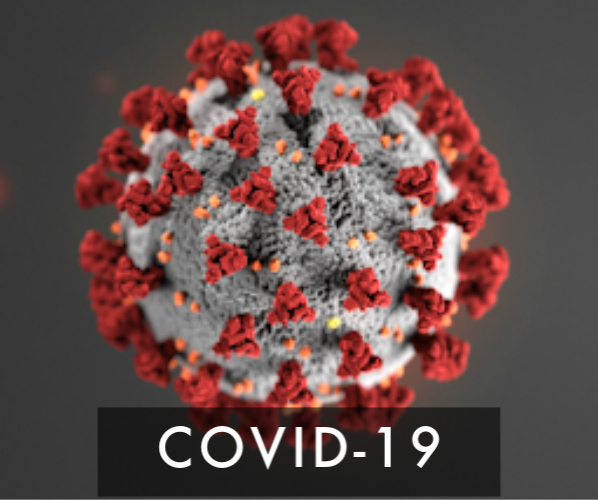 The health and safety of our citizens and employees is our top priority. Below are some resources where you can find factual information on Coronavirus causes and prevention measures.